Lisa's School of Performing Arts

Or look at our Fall brochure!

Teaching dance to Wythe, Bland, Smyth, Carroll, Pulaski
and surrounding counties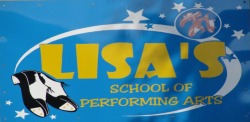 Email us at:
info@lisasschool.com
Lisa Crowgey, Artistic Director
Rachel Crowgey Wilson, Musical Director
---
Dance class is so much more than learning to dance. The discipline, friendships, exercise, lifelong health benefits, and fun that each student experiences sets our studio apart from others. Our goal is to share our love and knowledge of dance with our students, increasing their self-esteem, poise, and grace. Most of our year is spent learning body placement, French terminology, musical rhythms, and dance technique. We are celebrating 21 years of dance education and we are proud to acknowledge that Lisa's School of Performing Arts is home to the national award winning competition team, Wythe Rhythm.
Lisa's School of Performing Arts
215 West Main Street
Wytheville, VA 24382
276/228-3761
276/228-3586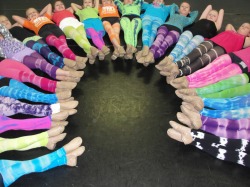 Lisa's School of Performing Arts 215 W Main St Wytheville, VA 276/228-3761 276/228-3586